Find your
perfect sublet
Get personalized matches with
university-verified hosts
Join our
exclusive and verified
university network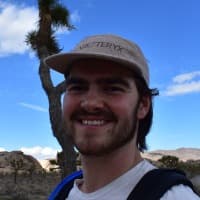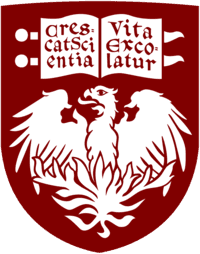 Sonny
Sophomore at University of Chicago
"It was easy for me to get in touch with hosts and within a few hours of reaching out to a prospective host, I had finalized my move in."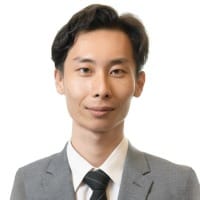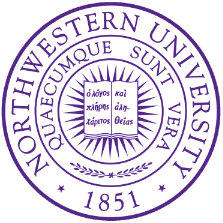 Jasper
MBA Exchange Student at Kellogg
"Thanks to the hostU platform, I managed to secure my accommodation swiftly. This made me feel at ease with my move."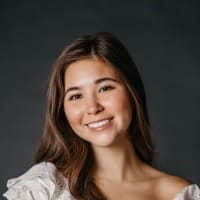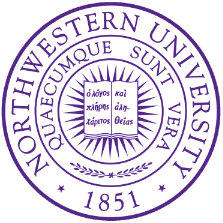 Dori
Junior at Northwestern University
"I cross referenced some of the listings in hostU with other real estate websites and the prices were unmatched."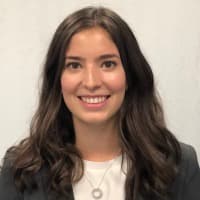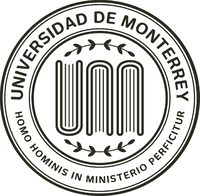 Karla
MBA Student at Monterrey
"Subletting from another student made me feel really safe and I saved hours getting custom matches."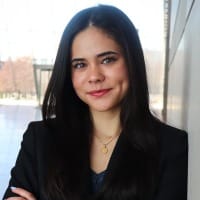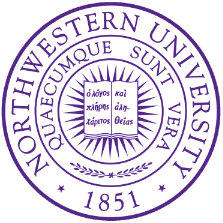 Analisa
Junior at Northwestern
"hostU connected me with subletters who were perfect matches. I was able to access other students, with matching needs, for a super quick process."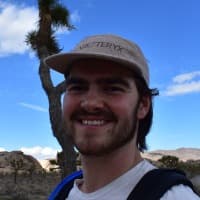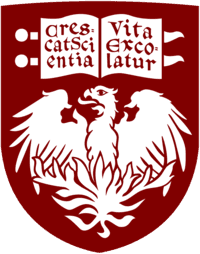 Sonny
Sophomore at University of Chicago
"It was easy for me to get in touch with hosts and within a few hours of reaching out to a prospective host, I had finalized my move in."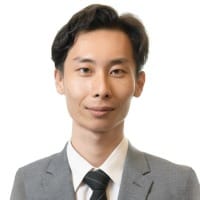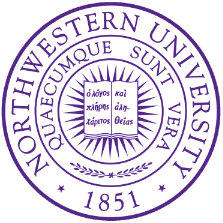 Jasper
MBA Exchange Student at Kellogg
"Thanks to the hostU platform, I managed to secure my accommodation swiftly. This made me feel at ease with my move."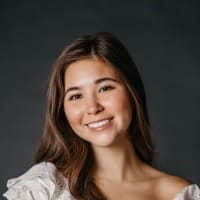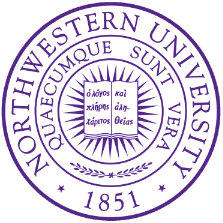 Dori
Junior at Northwestern University
"I cross referenced some of the listings in hostU with other real estate websites and the prices were unmatched."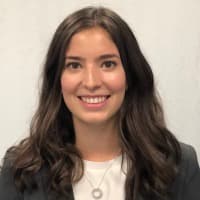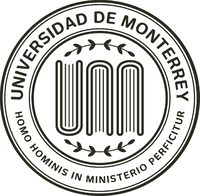 Karla
MBA Student at Monterrey
"Subletting from another student made me feel really safe and I saved hours getting custom matches."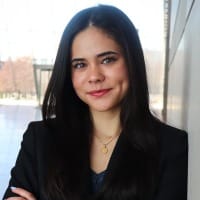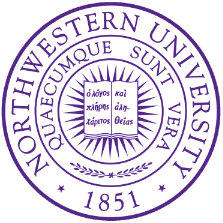 Analisa
Junior at Northwestern
"hostU connected me with subletters who were perfect matches. I was able to access other students, with matching needs, for a super quick process."
What are you waiting for?
Your personalized sublet is waiting for you
Frequently asked questions
For further questions, email us at [email protected]
What is hostU?

hostU facilitates medium-term (1-8 month) shared housing rentals within University communities. Our matching algorithm connects those in need of housing with those looking to sublet their space, based on preferences and needs.

Who is hostU for?

hostU is curated exclusively for university undergraduates, graduates, and faculty with a valid .edu email address. Whether you are studying abroad or interning in a new city, hostU facilitates your housing process.

How does it work?

To join hostU, complete the short survey to tell us about your housing needs. Our algorithm will verify university-affiliation and connect you to guests or hosts with matching criteria. Guests will receive matching listings and have the option to message hosts on-platform. Hosts will only hear from verified and interested guests. Once matched, users can communicate, make arrangements, and transact confidently and easily.

How much does hostU cost?

It is free to submit a listing and receive matches on hostU. Only on completed transactions will hostU charge a 5% fee. We will always strive to keep our fees reasonable and transparent.